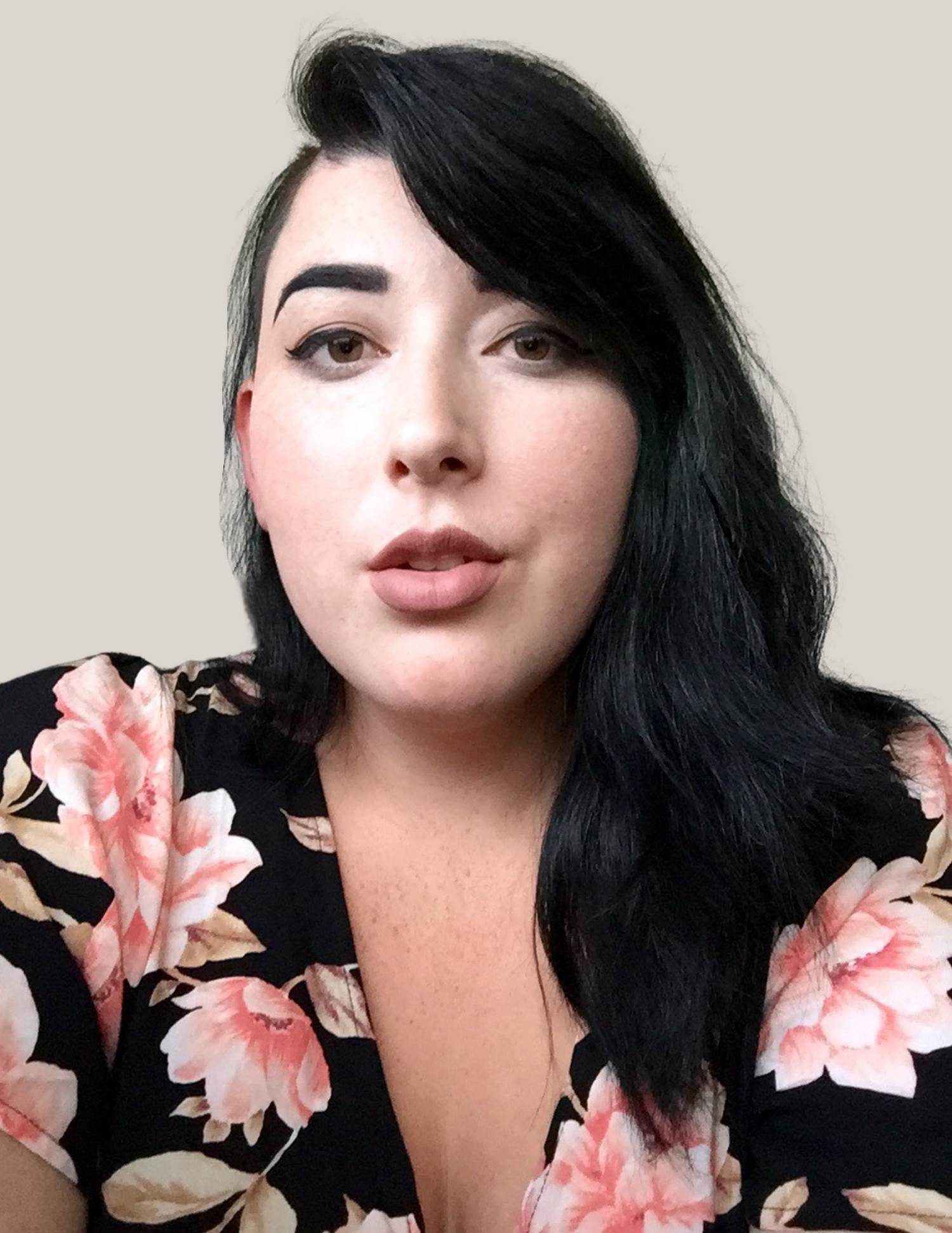 What kind of jewelry inspires you?
I make romantic jewelry to fill a niche that is vastly underrepresented: the modern, bohemian, inclusive person. I provide heirloom-quality jewelry and ritual pieces that represent the ever changing relationships of today; from the non-binary bride, to heterosexual couples, from LGBTQ+ weddings and our polyamorous loves, I aim to provide a safe and inclusive place to design the wedding jewelry that represents them.
To create something that emboldens them to feel beautiful, and to be exactly who they are in this moment, no matter what that looks like.

My jewelry is made to last generations, and perfect for someone like you:
- Who wants luxury jewelry that is truly inspired by you and your story.
- Who values small businesses who practice ethics and sustainability.
- Who appreciates jewelry that is thoughtfully made with love, care and passion, to hold your deeper meaning or sentimentality.

Let's find you the perfect piece to represent you and your unique love!
FIND YOUR INSPIRATION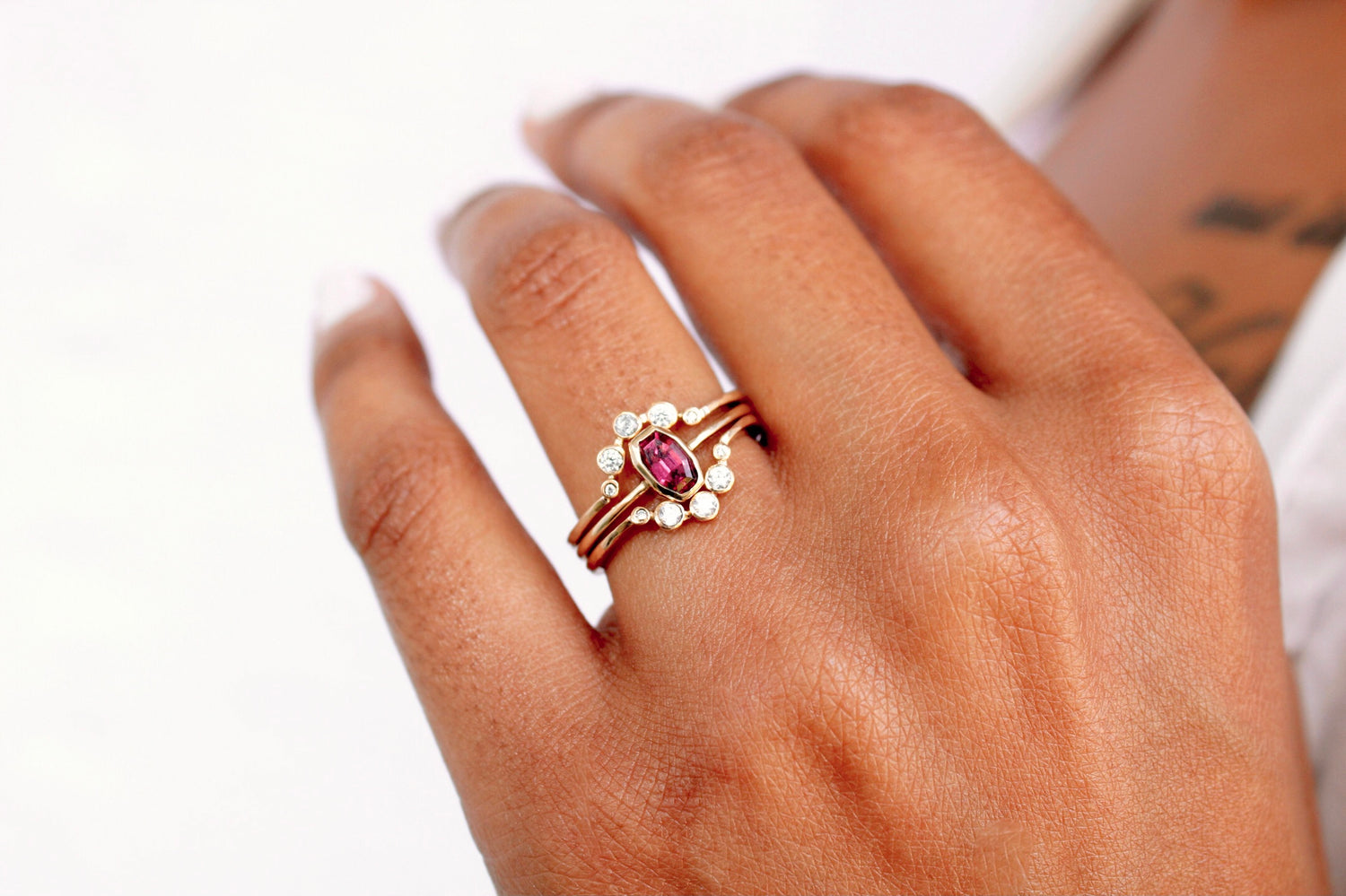 My Story
I am a jeweler, a mother, a metalsmith, and an artist at heart. I grew up in San Francisco, always creating art, from fine line tattoo drawings to sculptural carvings and everything in-between. In college, I took an elective Intro to Jewelry course, and fell deeply in love with traditional metalsmithing techniques. My teacher asked me to switch majors, saying I had a calling for the metal arts, and I knew the first moment I got to play with the fire that this was meant for me.
As my passion for jewelry making grew, I'll never forget the moment I held thousands of dollars worth of gold and an overflowing handful of diamonds, ready to create. That was the moment I realized that I had to make luxury jewelry, but for the people of my home community.

In 2017, my passion to create high-quality, romantic jewelry, pushed me to start my own luxury jewelry line, that's designed with modern stones and modern ideals to truly represent the amazing, bohemian, chic people who needed it.
Shop Bestsellers